We are Hiring!
At Playgendary we make really good games enjoyed by millions of people worldwide. We release one new title every month, and we need you to help us. We're growing fast and we want you to grow with us!
Why Us?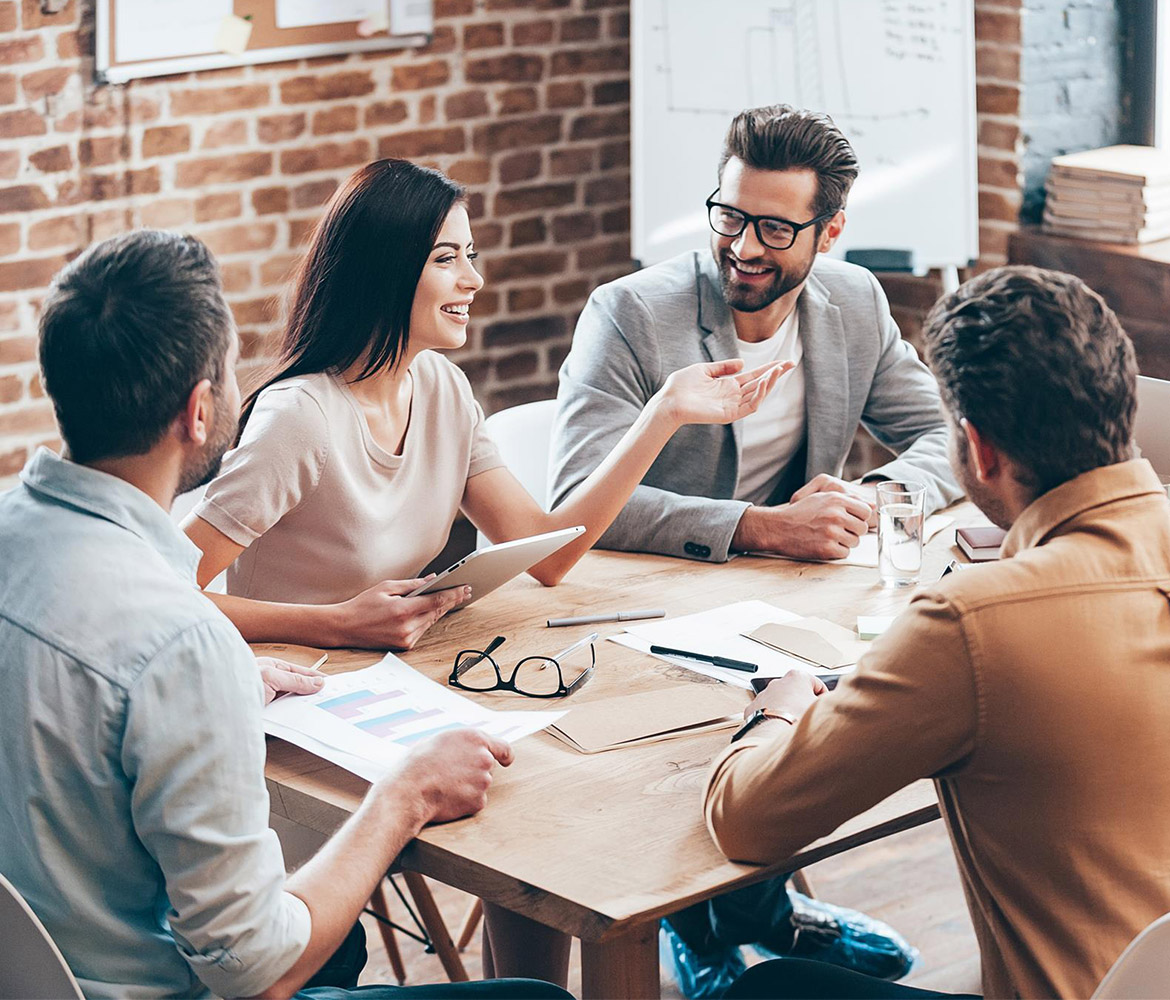 We are a team of highly skilled professionals ready to share knowledge and learn from you;
We offer very compatible entitlements;
We help you grow professionally;
We attentively listen to every employee;
We are open to new ideas and encourage initiative.