Want your success story here?
You think you've created a great game, but don't know how to make money from it? Send us a video with the gameplay to publishing@playgendary.com! If it's a good one, we'll publish it!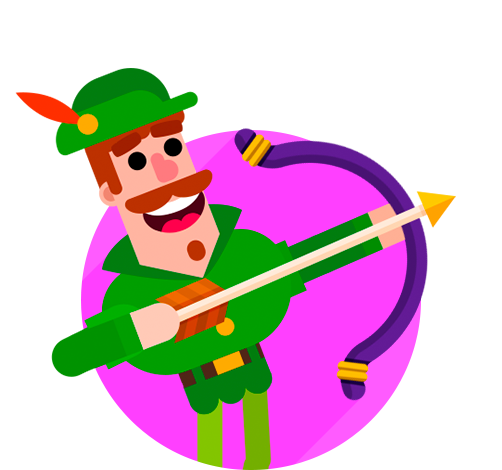 About Us
We produce and market awesome games recognized worldwide. Our games characters are used as costumes on cosplays. We LOVE games!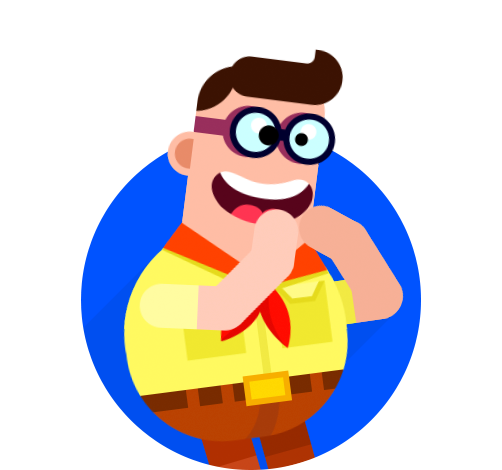 Effective User Acquisition
Our own user base is over 60 million players, acquired in less than 12 months. We exploit every source of user traffic with maximum effectiveness. Playgendary will take care of the financial side of the UA for your games. We KNOW how to acquire users!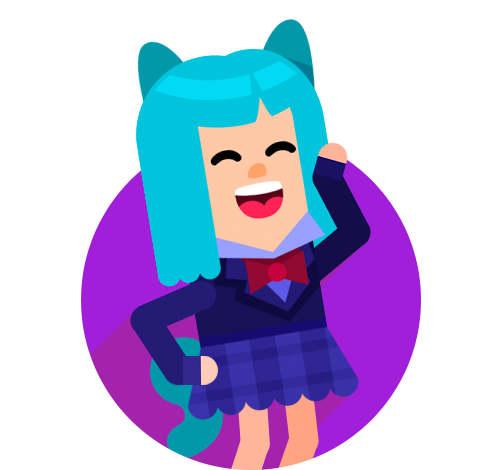 Smart Monetization
We stand for good user experience; thus, we hate spamming our players with ads. Our monetization is smartly built and efficient. We manage to get maximum LTV without annoying players with ads and not breaking game balance. We DO make money!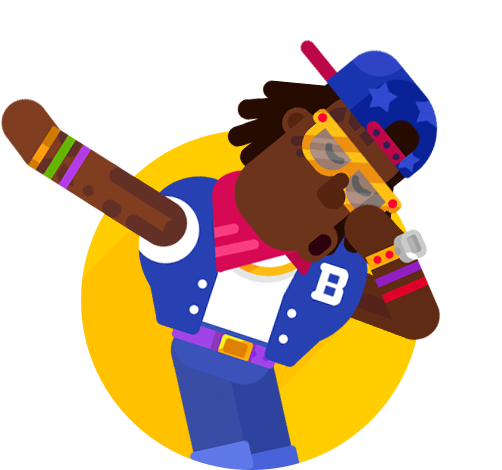 Clear Terms of Partnership
We want our partnerships to be simple and beneficial for every side. Transparency is rooted in our corporate culture; our terms are clear and explicit. We KEEP our promises. Always!
Success Stories
Hexia Games ( Bill Ball, Dictator, 2048 )
'Playgendary's publishing team has turned out to be a team of professionals passionate about making the best games! They have been extremely helpful and supportive all the way - from polishing up game design and monetization to raising our games straight to the top. We wouldn't have done it without them. Thank you guys for turning our good games into great ones!'