Want your success story here?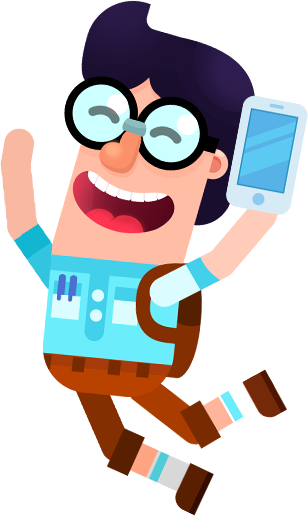 User Acquisition
Our own user base is over 60 million players, acquired in less than 12 months. We exploit user traffic with maximum effectiveness.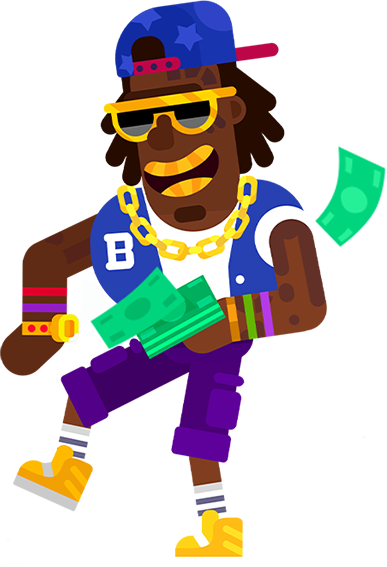 Smart Monetization
We stand for good user experience; thus, we hate spamming our players with ads. Our monetization is smartly built and efficient.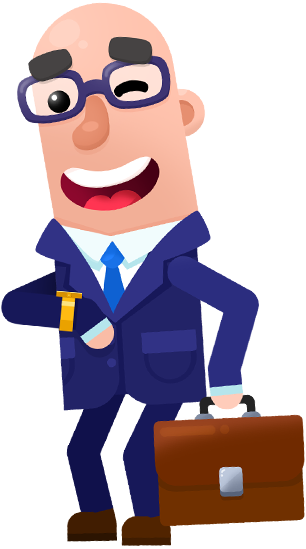 Clear Terms
We want our partnerships to be simple and beneficial for every side. Transparency is rooted in our corporate culture; our terms are clear and explicit.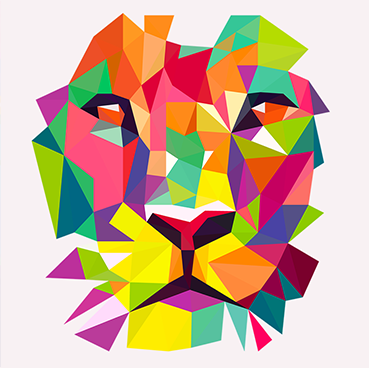 It's unbelievable - now 2D polygons will look like a great 3D model! Poly artworks are ready to pop out of your screen!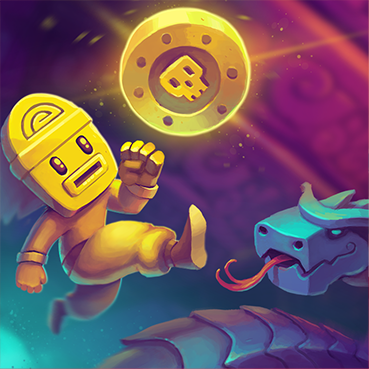 Tomb of the Mask is an arcade game, which takes place in an infinite procedurally generated vertical labyrinth.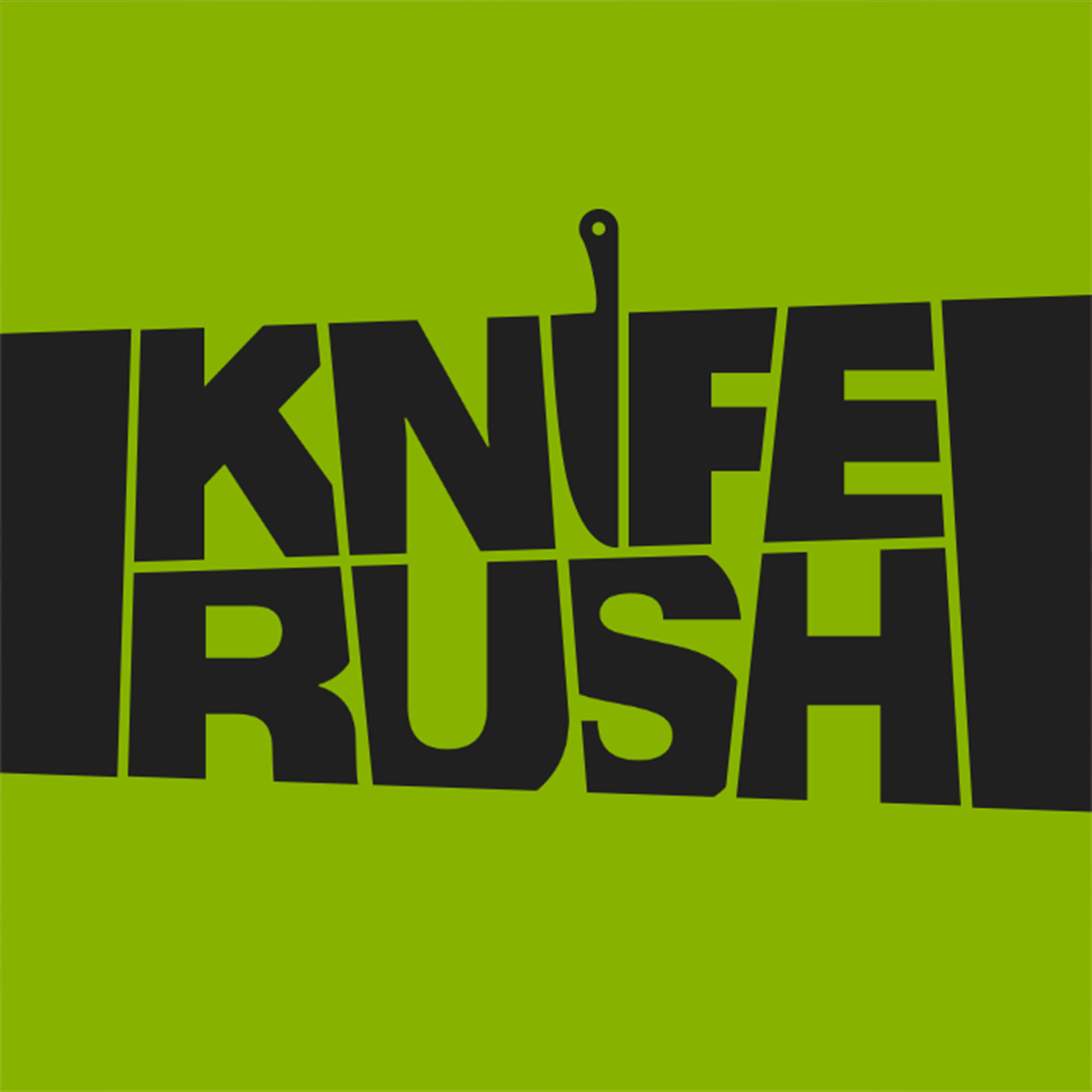 Throw blades, collect coins, and go up the level ladder. Remember, you have only limited number of cutting weapons to complete every level.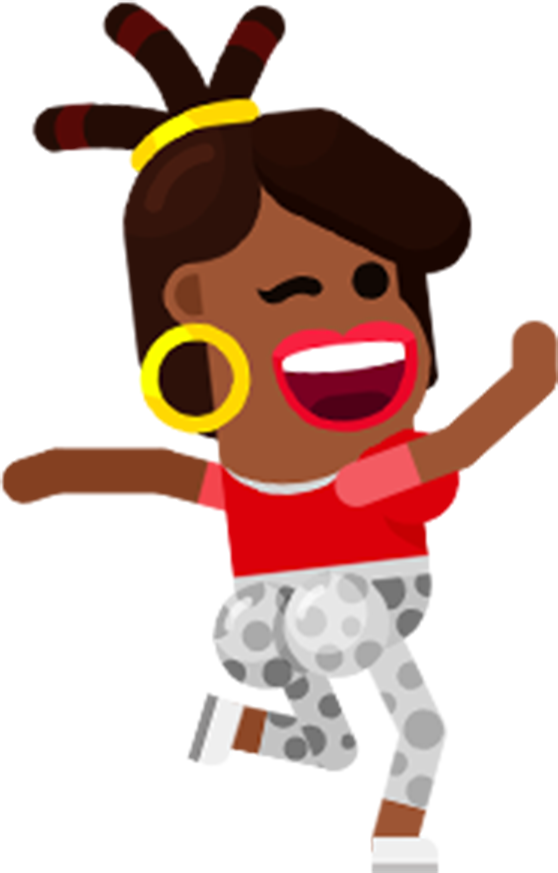 Want your success story here?
You think you've created a great game, but don't know how to make money from it? Send us a video with the gameplay to
publishing@playgendary.com