Blockchain
The sensational technology is a part of our games monetization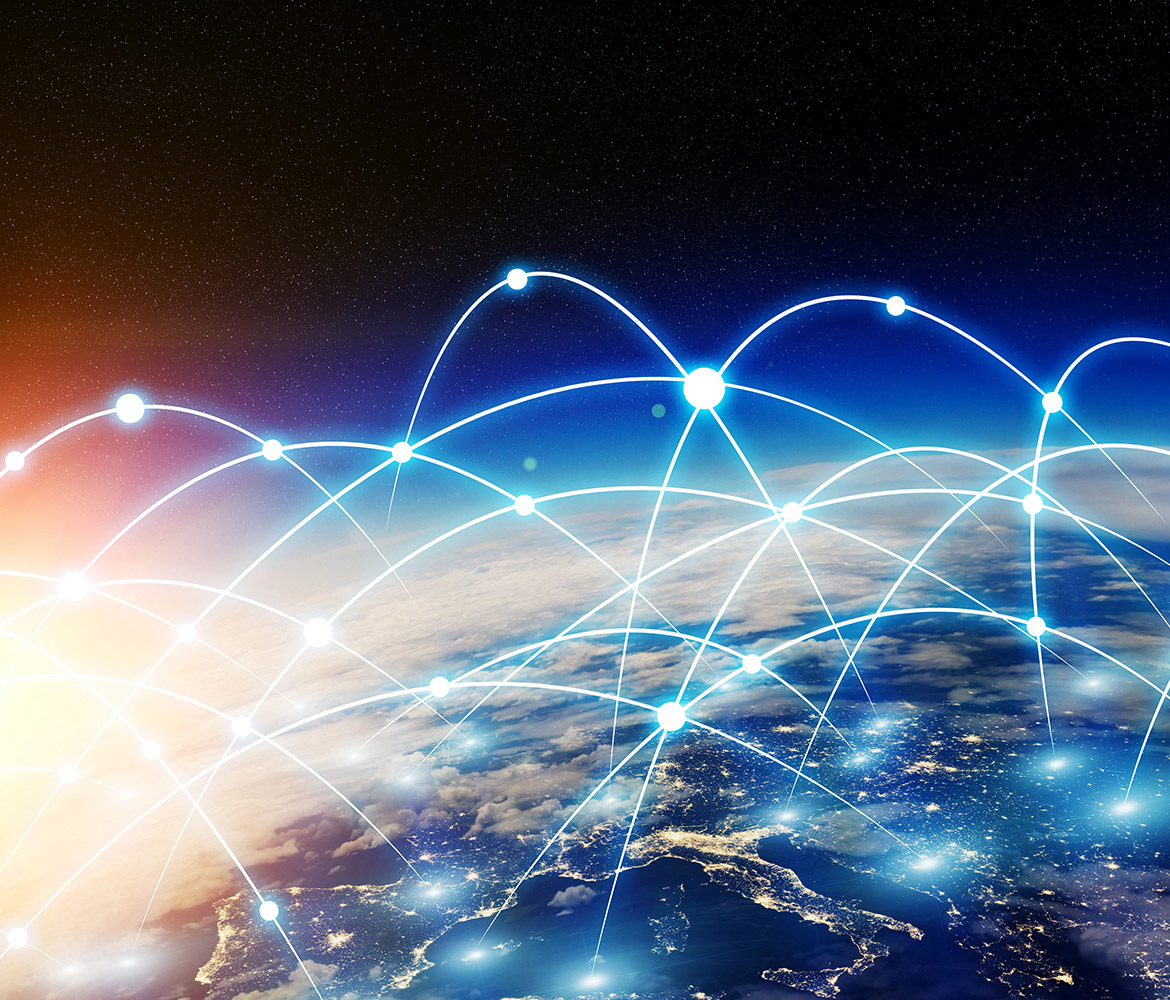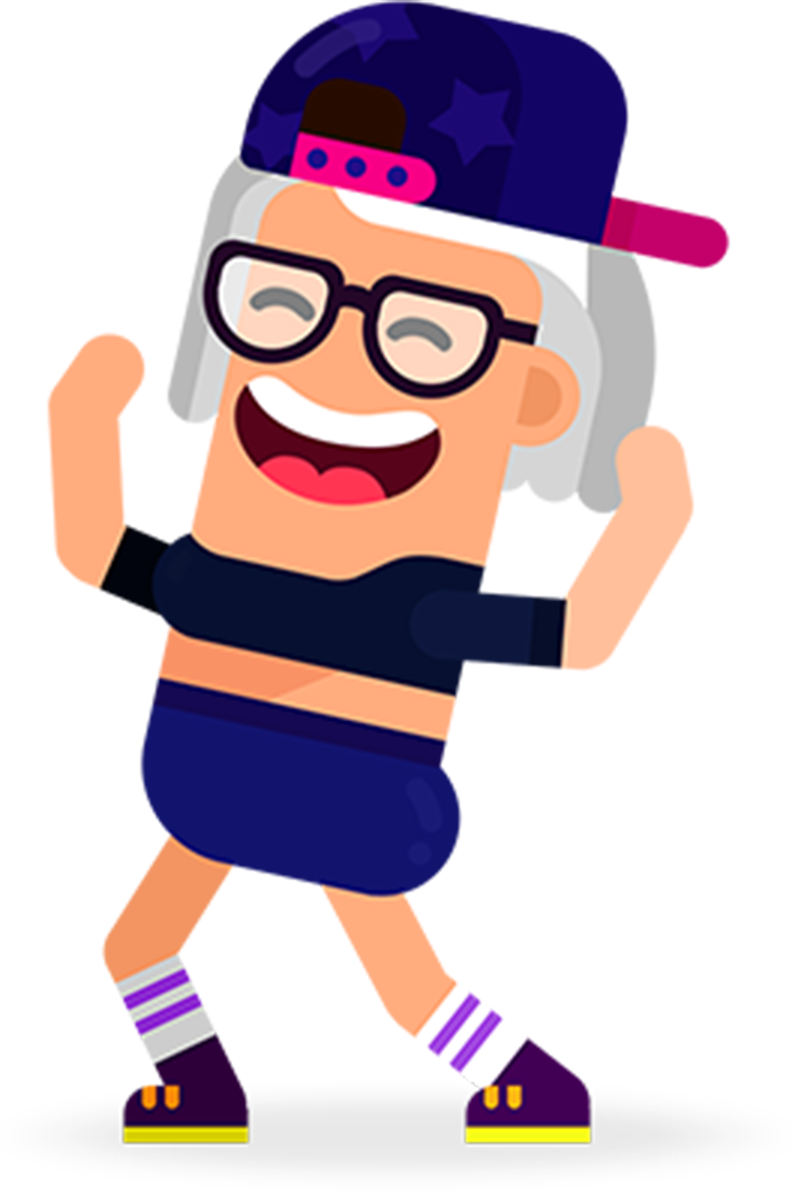 Augmented Reality
We widely use AR effects in our new games to entertain our players even better. We overlay fun digital content over the real things. Aside from being awesome, our AR games are a big step ahead of other arcade game-makers.
Machine Learning
Our games offer their players only relevant content thanks to the behavior analyzing algos. With machine learning technologies, our games make auto-adjustments and show highly personalized content.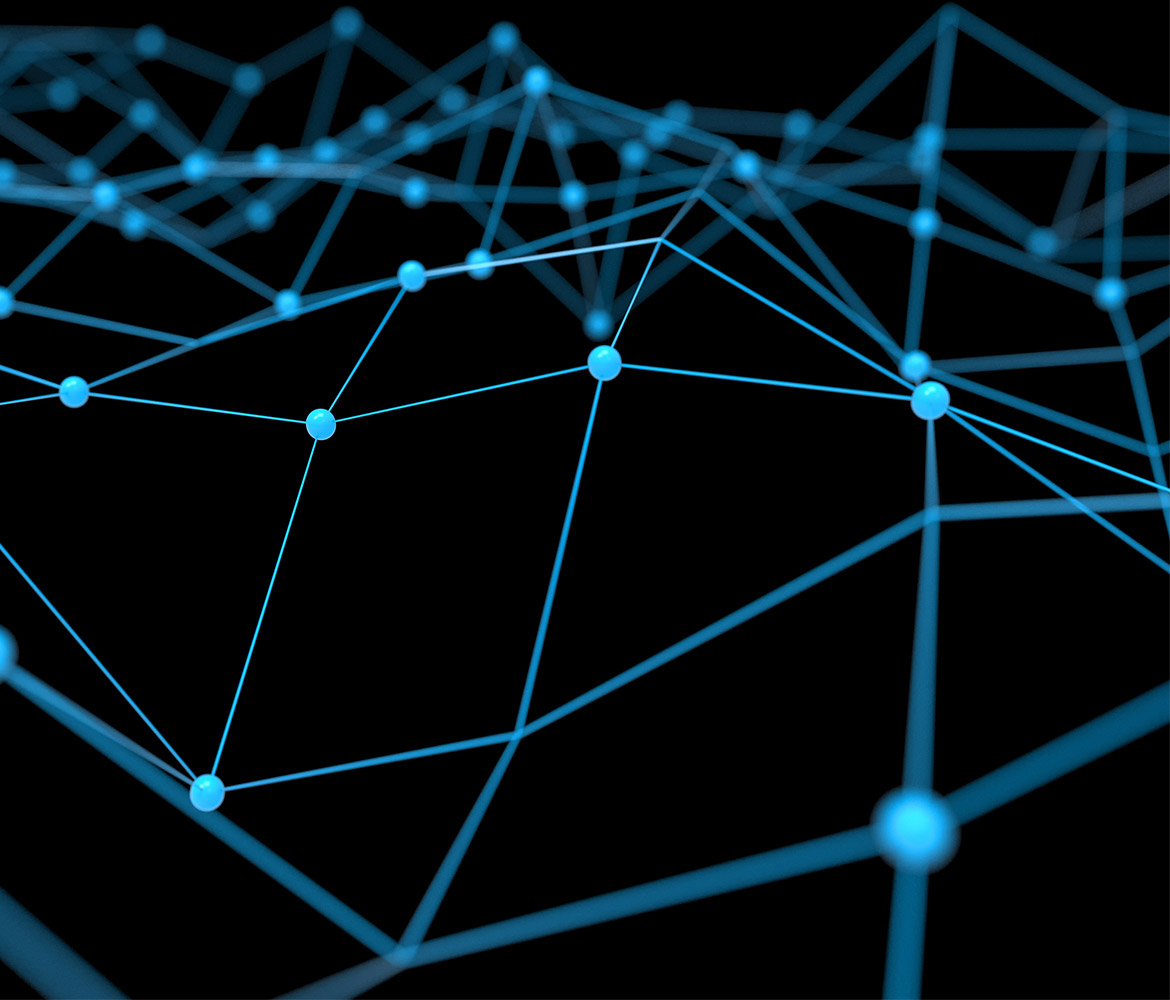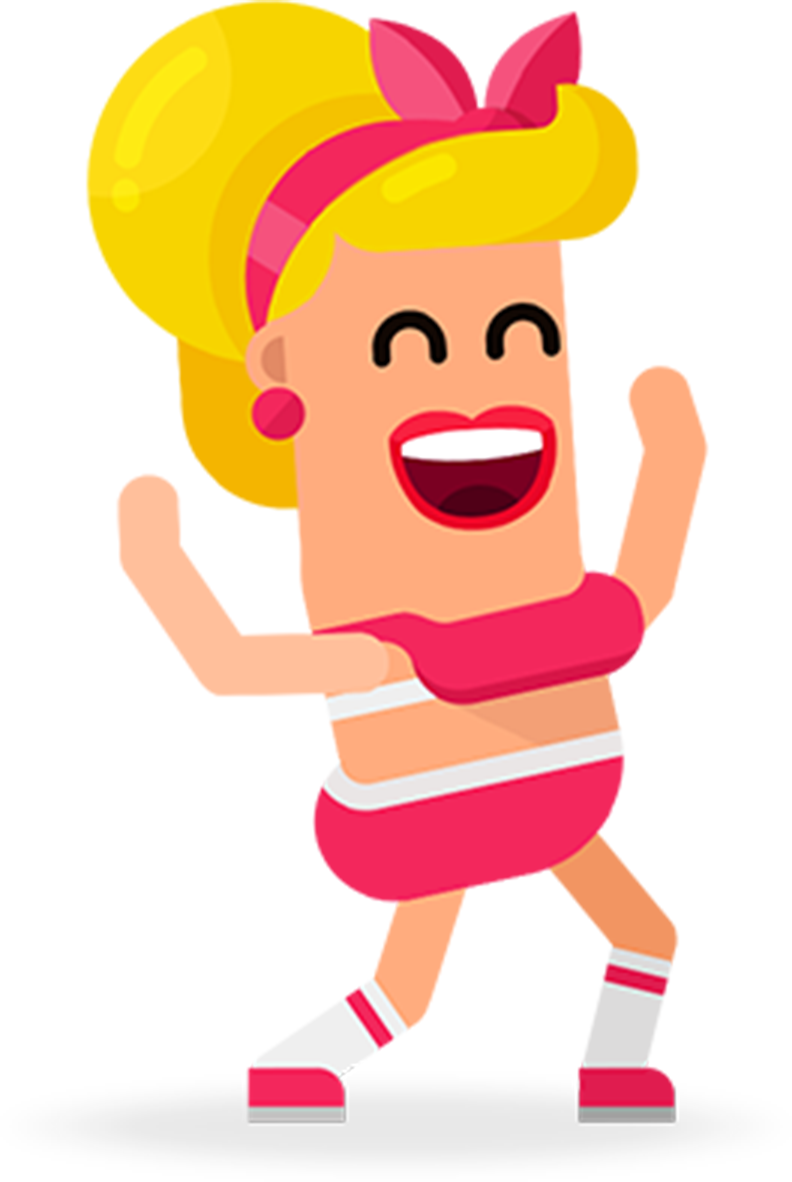 Neural Style Transfer
Basically, it is a deep learning technique of restyling images. Now our players can create unique Playgendary-style characters that look exactly like them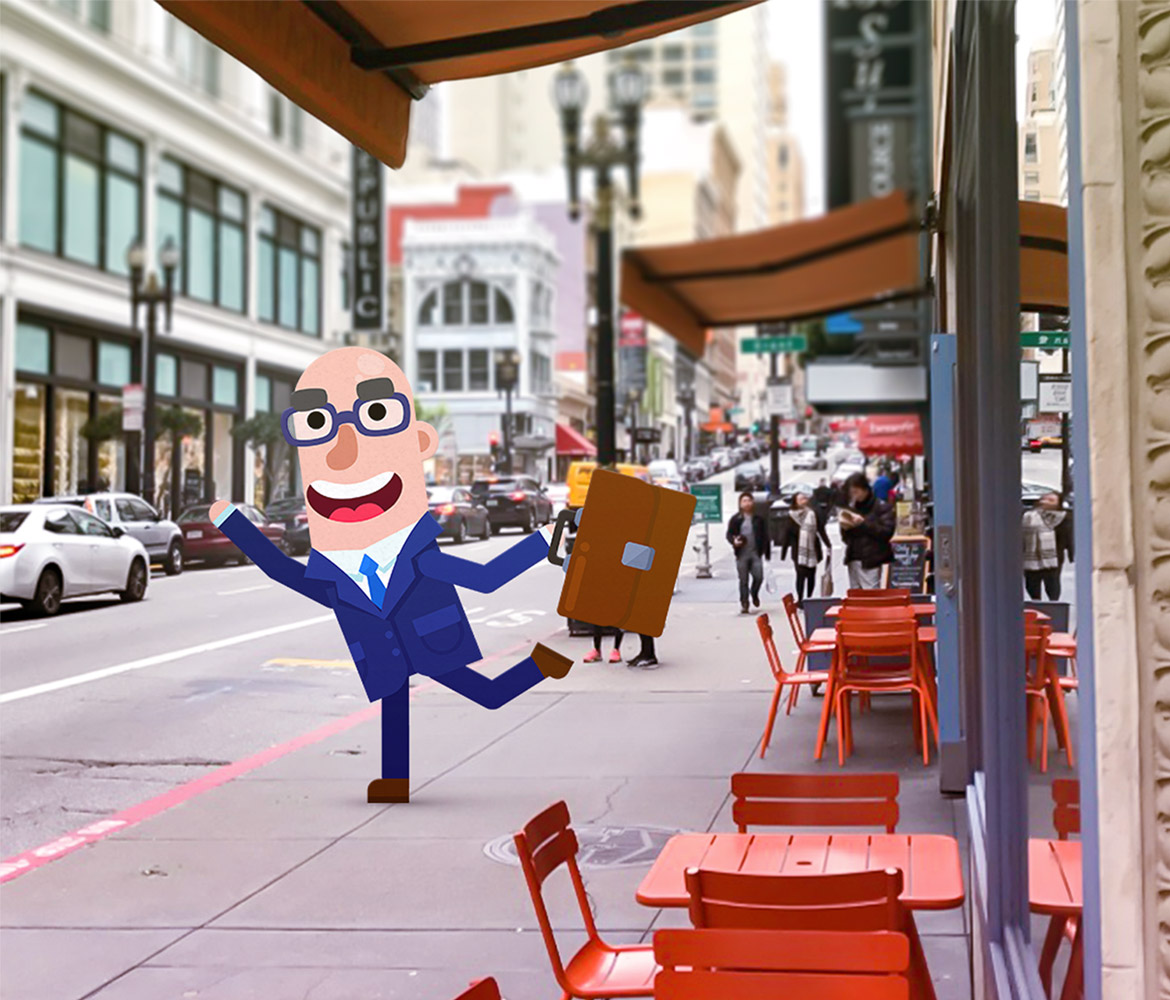 Unity Engine
All our games are created with Unity engine, which makes them universal and easy to adapt to any platform. Unity engine is undoubtedly on top of cross-platform game development. It offers high flexibility and reduces time and cost of development significantly.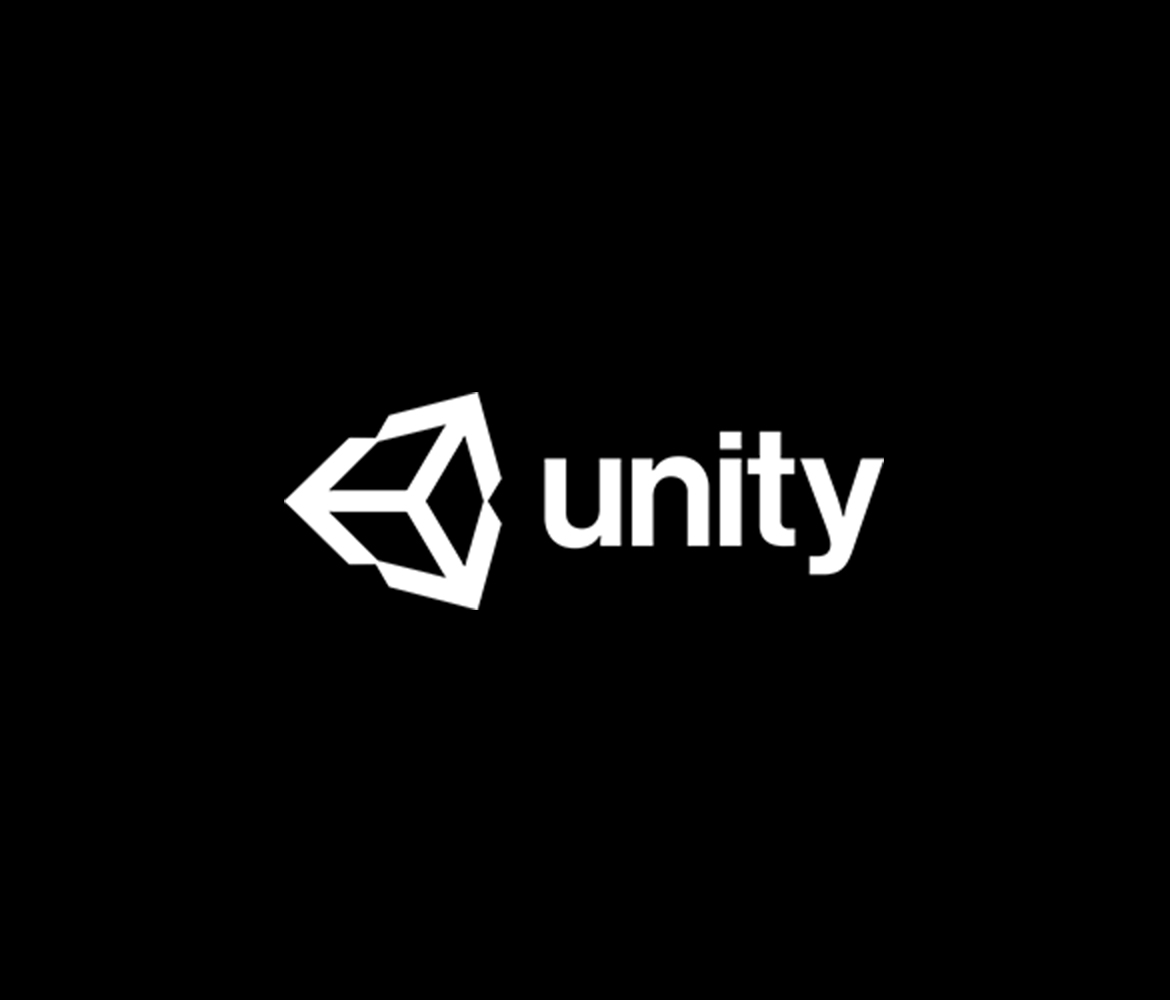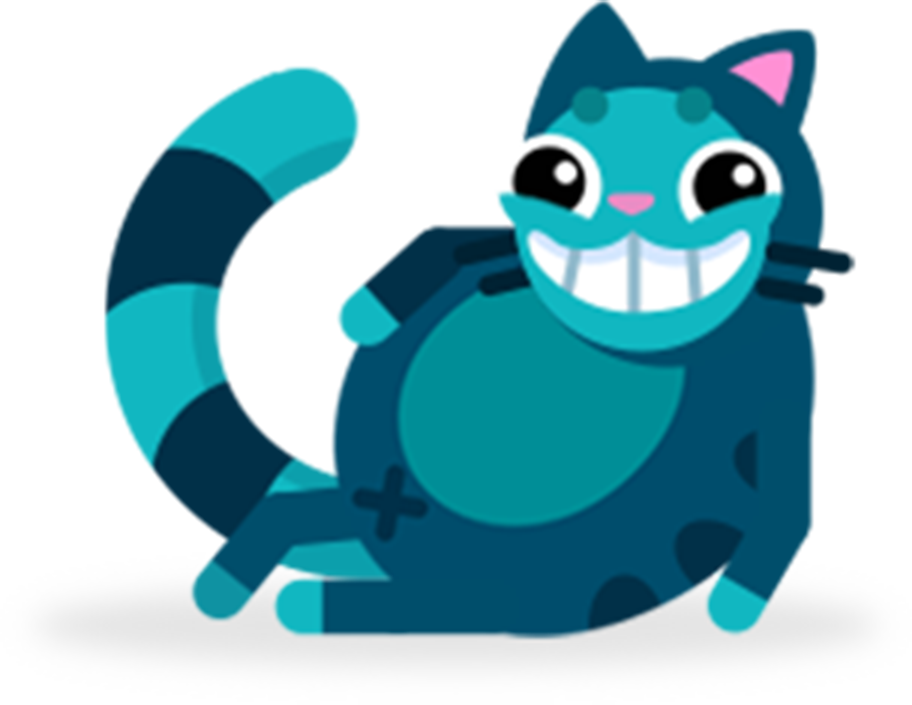 Daydream – Google VR
We've recently released a game for virtual reality in close cooperation with Google. Google Daydream has only been out for a year, and we've already created a cool VR game likely to become very popular.